Event Details
When: Monday, 01 October 2018

Date: Monday 1st October

Time: 8pm

Where: Foundation Room, Emerson College

Tickets: £8 (Concessions £6)

*Tickets will also be available on the door
Get ready for winter with naturopath, researcher and author Elle Fox.
Colds, coughs, sore throats, 'flu, plummeting spirits (SAD) and a host of other winter ailments. Or conditions which can worsen in winter like arthritis, rheumatism, Reynaud's, emphysema… No, you don't have to suffer helplessly and yes, you can support these health complaints in natural, gentle, non-toxic ways.
Handouts will be available by email after the talk.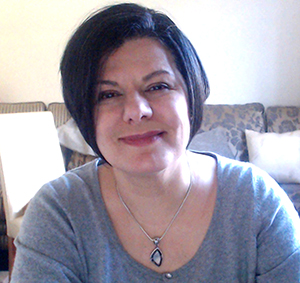 About the speaker:
Elle Fox is a naturopath, researcher and author with over 20 years' experience in health improvement and mentoring. She runs regular fermentation and nutritional wellbeing workshops from Tablehurst Farm and is the Secretary of the Tablehurst and Plaw Hatch Farm Coop Committee.