Event Details
When: Thursday, 03 October 2019

Timings: 8pm - 10pm

Tickets: £8 (£6 concessions)

We warmly invite you to book in advance: BOOK TICKETS

(Tickets will also be available on the door)
A new look at, and introduction to, the harmony in the cosmos as envisioned by Kepler with Hartmut Warm.
In the year 2019, Johannes Kepler's work Harmonices Mundi (The Harmony of the World) celebrates its 400th anniversary. In this, his main work, he published not only his Third Planetary Law but also his considerations regarding a harmony that encompasses music, geometry and astronomy. In his lecture, Hartmut Warm begins with an account of Kepler's life and introduces the main ideas contained in The Harmony of the World, as well as the Third Planetary Law, in a way that is comprehensible for non-experts. He then shows how, through his analyses concerning the conditions and relationships within the solar system, he has been able to confirm Kepler's convictions concerning a fundamental harmony of the world. Familiarity with these inter-relationships and structures can give us new confidence in there being an all-embracing and meaningful order in the cosmos within which we human beings, too, are bound up.
In the scientific world, Kepler is highly regarded for his discovery of the planetary laws, but his ideas regarding a harmony of the world are often held to be nothing more then an illusion. However, on the basis of modern astronomical and mathematical procedures, Hartmut Warm has succeeded in showing that Kepler's ideas in this regard, too, are accurate. Certain ratios of velocity (although not those considered by Kepler) also show a statistically highly significant conformity with musical intervals. The spatial order of the orbits is based on simple geometrical principles. In the long-term relationships between the planetary movements we find very aesthetically pleasing geometrical figures resembling stars and blossoms. This confirms to a new level Kepler's idea of a comprehensive world harmony that embraces geometrical archetypes.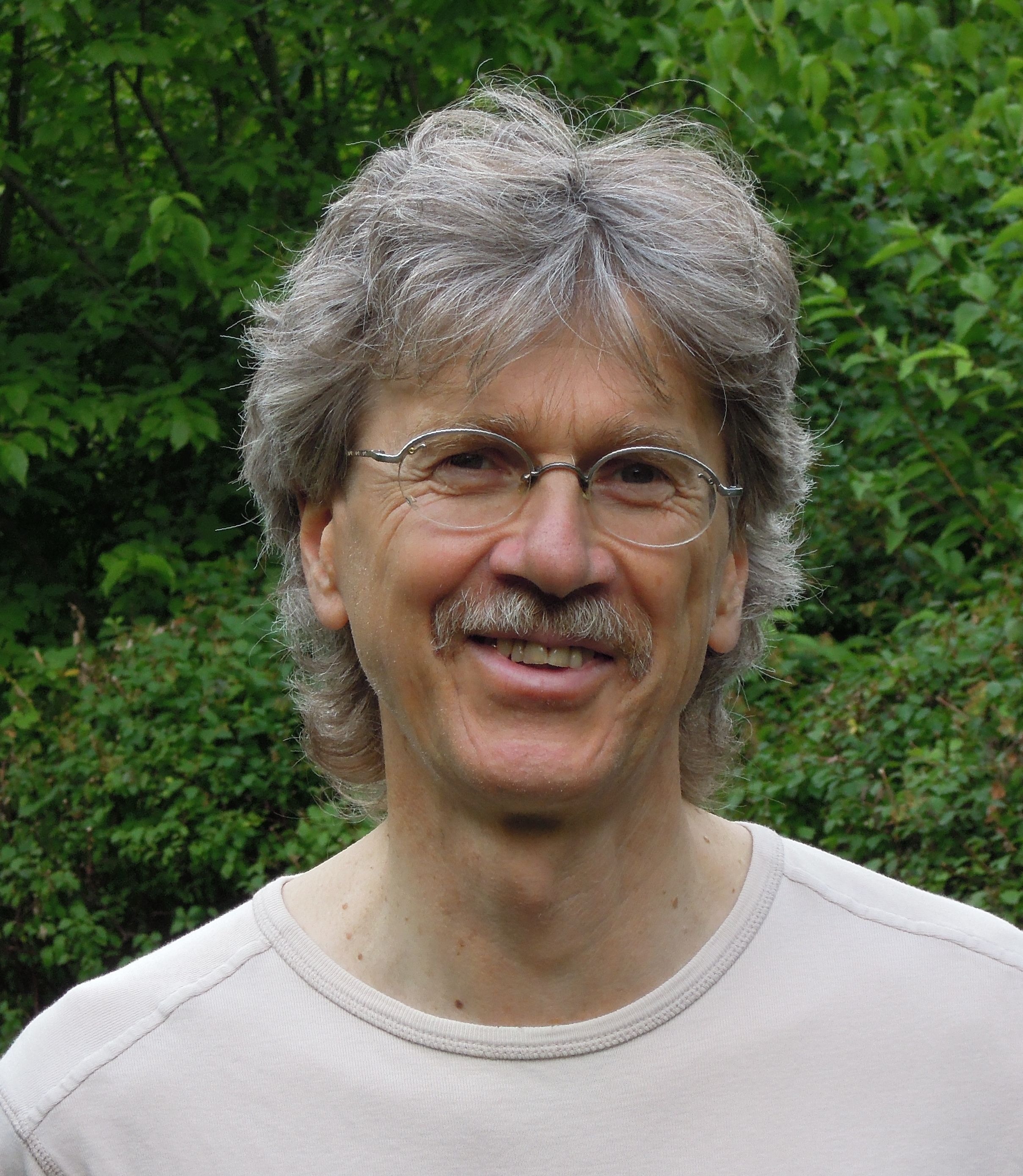 Hartmut Warm
Born 1956, engineering diploma, lecturer on conscious listening to music, many years studying the history of the harmony of the spheres and planetary astronomy. Over 200 lectures and seminars in Germany, England, Norway, Austria, Poland and Switzerland on the idea of a harmony of the spheres or of the world and the structures discovered by him within the solar system, including their significance regarding our comprehension of the world. Author of "Signature of the Celestial Spheres", Rudolf Steiner Press, 2010.